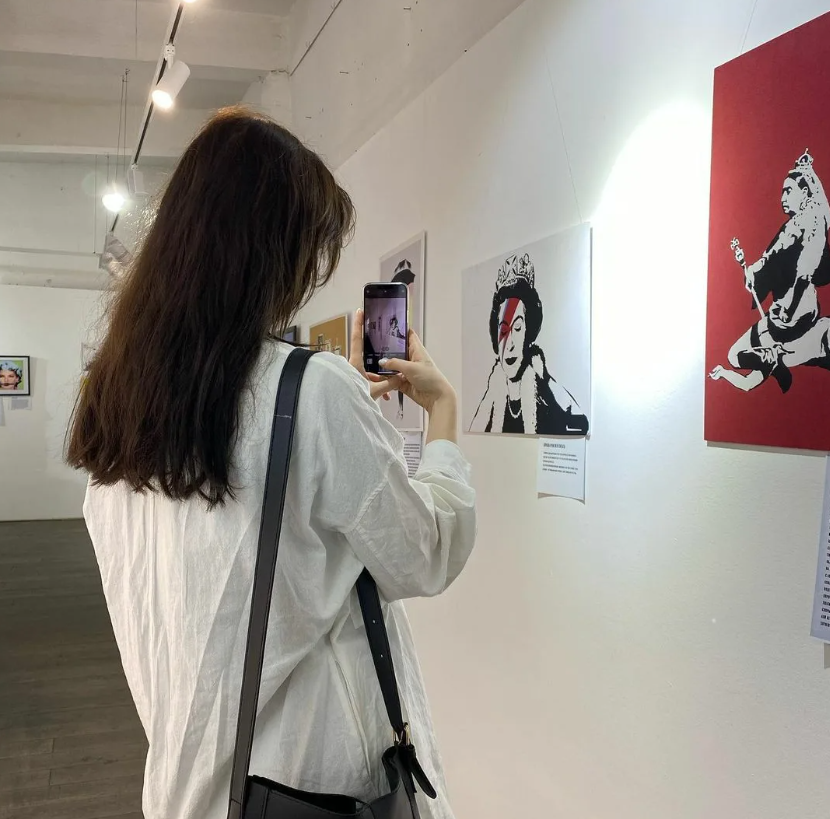 Why it is forbidden to take photos in some museums?
You may have noticed that it is forbidden to take photos in most museums or historical places. This ban is a common situation not only in our country, but also around the world. Although some museums, such as the Metropolitan Museum of Art in New York, allowing  to take pictures in certain parts, but the ban continues in special exhibitions, which are the main source of interest in general.

But have you ever thought why it is forbidden to take photos in museums? What is the reason beyond that rule? This ban may seem strange, but it is applied to eliminate many different problems and most of them are because of the financial problems.
The ban on photography hinders people's enormous desire to visually record their lives. According to estimates made about the amount of photos uploaded to the Internet, we take and share about one trillion digital photos every year. While technologies such as smartphones and camera glasses make it easier to record our daily lives, they make such photo bans makes people feel confused. We all want to share and save the moments by taking photos. So, here is the explanation to question "Why not?":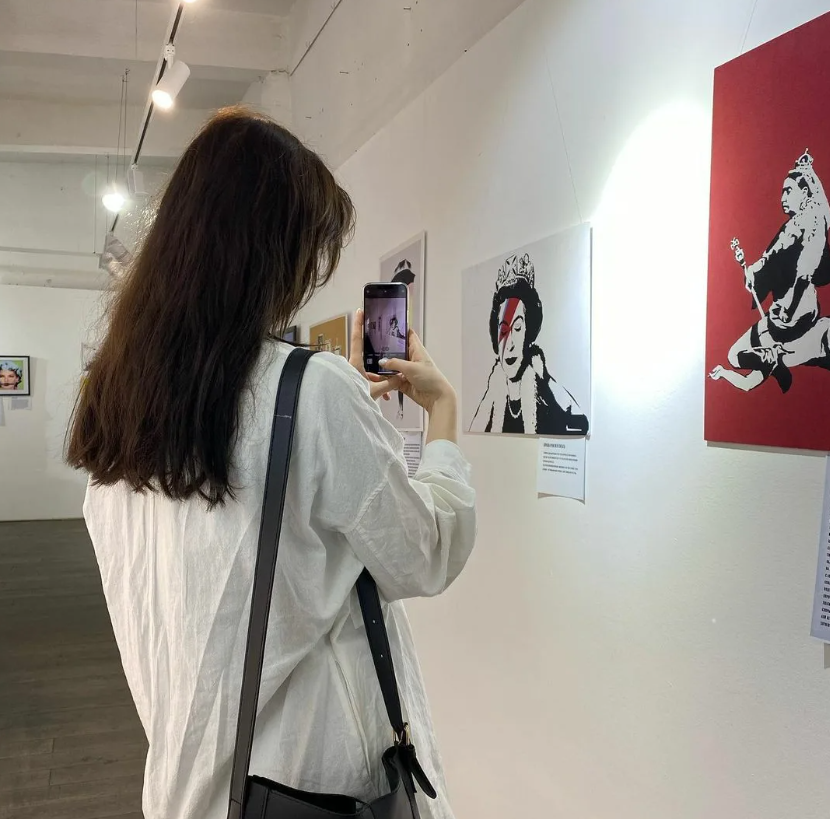 1.  The assumption that camera flashes that emit a sudden and intense light damage paintings, paints and coatings of sensitive objects: Research by Martin Evans of the University of Cambridge suggests that public electronic flashes do not cause significant damage to artifacts in museums. But still, the fear that the flashes will damage the works stands out as the first reason for the photography ban.
2. Improving the visitor experience by banning cameras: Visitors who enjoy visiting a museum are more likely to visit again. When you are looking at an exhibition, if there is a crowd of people trying to take photos in front of you, it will be quite difficult for you to enjoy that exhibition. But perhaps more importantly, the crowd of people using selfie sticks, who will probably hit other people and even exhibition objects, will cause traffic jams on the exhibition roads. These jams will seriously worsen everyone's experience. In addition, due to the fact that some photographers make dangerous movements such as hanging from balconies to capture a "fun" position, the pauses, delays and insurance costs that may occur at exhibitions are also reduced.
3. Restriction of photography and marketing of these photos by the regulator: The prohibition of taking photos of a museum or historical place is based on the rule that the only legal photos of these places or exhibitions can be taken by the regulators.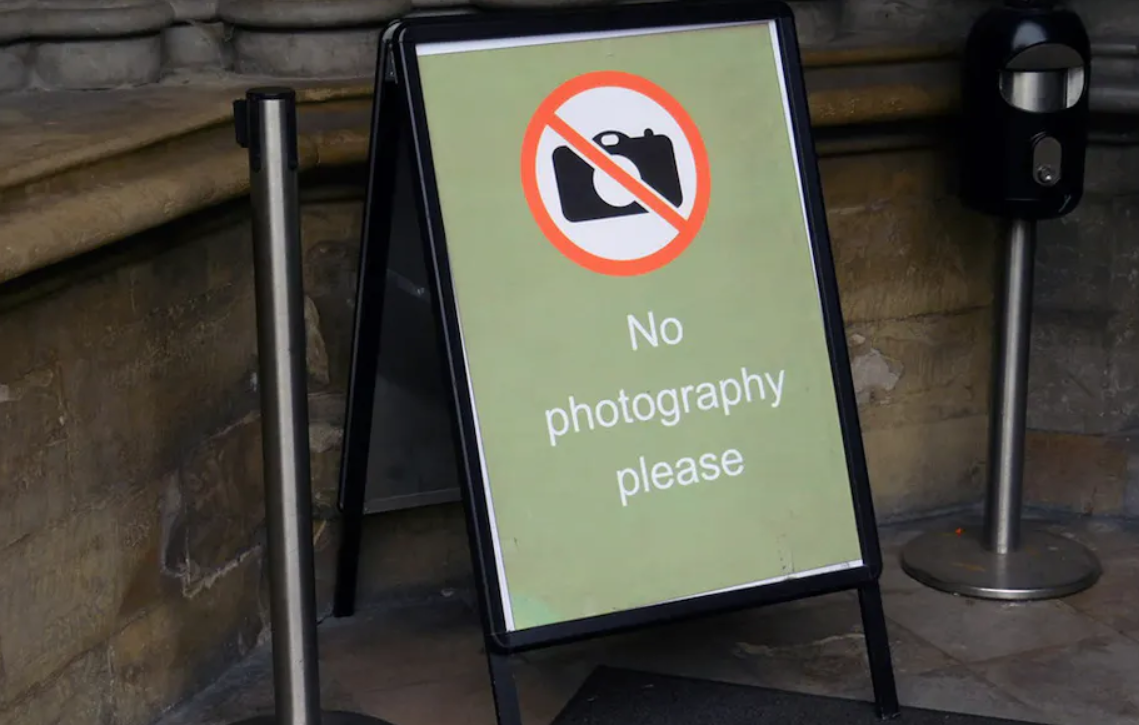 4. Security concerns: According to this idea, preventing the dissemination of photos of exhibitions on the Internet prevents thieves or terrorists from identifying weak points in alarm systems and security cameras.

5. Copyrights: The copyrights of the exhibited projects usually belong to the people and artists who produce them and aim to protect them. These copyrights require that a certain fee be paid when someone wants to "create copies of the work". Copyrights are generally valid for the lifetime of the artist and for 70 years after his death. This means that the copyright of many old works, including Renaissance works, expired many years ago. But when it comes to modern works of art, copyright can be a serious problem, especially if a work has been rented to a museum only for exhibition. Museums do not own the copyrights of the leased products. Therefore, taking a photo of the products may constitute a violation of copyrights.