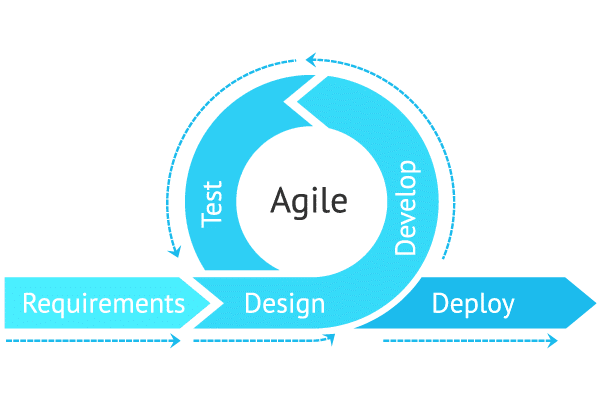 IT Project Manager. The importance of Project Management.
Nowadays, becoming a desirable candidate for IT project management jobs requires more than expertise in a given IT discipline.  
The majority of the local companies prefer applicants who have the leadership and business skills needed to ensure that their IT projects thrive.  
The courses on Project Management available on our platform are organized to sharpen the students' IT skills and enhance their understanding of project management fundamentals.